Build Manual For 2-Foot Topper Slide-Out Extension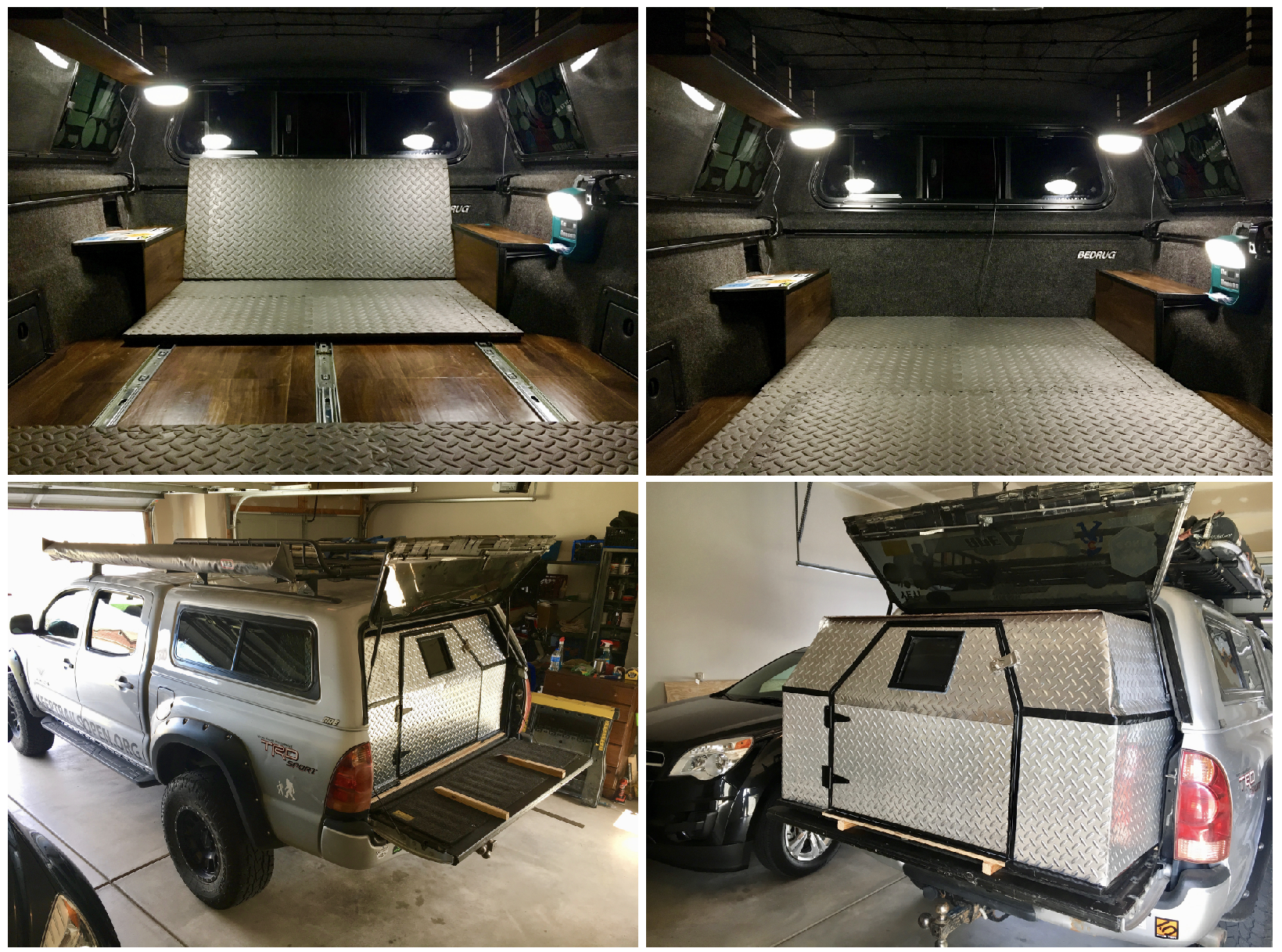 Build Manual For 2-Foot Topper Slide-Out Extension
40 page design guide walks you through each step I used to create this buildout.
Fully enclosed for four-season truck camping.

Full protection from the elements.

Allows you to maximize the full space of your truck bed without having to use a platform.

Creates up to 2 feet of additional length for your sleeping area.